GOAT'S CHEESE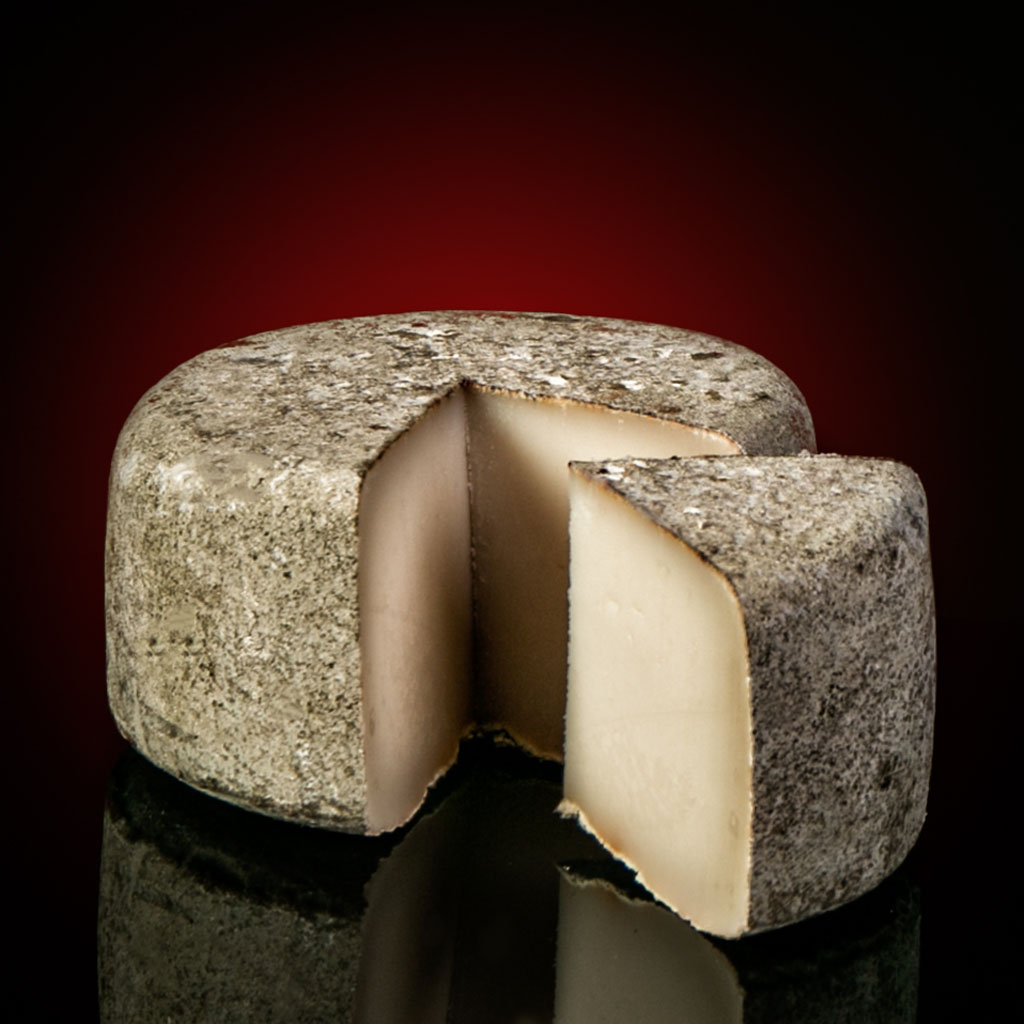 This cheese from MARISCAL&SARROCA is made in an artisan way with pasteurized goat's cheese from animals that live in herds in the area of Albarracin, Aragon. The cheese is matured in a coating of natural mould, which covers each cheese with a grey rind. It is intensely white, with a soft fresh flavour, mildly acidic, due to the fact that it is only matured for up to 90 days.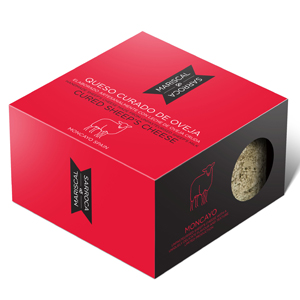 GOAT'S CHEESE FROM THE AREA OF ALBARRACIN, MATURED IN NATURAL MOULD.
PERFECT TO HAVE IN SALADS, OR AS A DESSERT WITH QUINCE PASTE OR WALNUTS.
IN ORDER TO ENJOY ITS DELICATE FLAVOUR AT ITS BEST BRING TO ROOM TEMPERATURE BEFORE CONSUMPTION.
TRADITIONAL ROUND SHAPE 400g.