GOAT'S CHEESE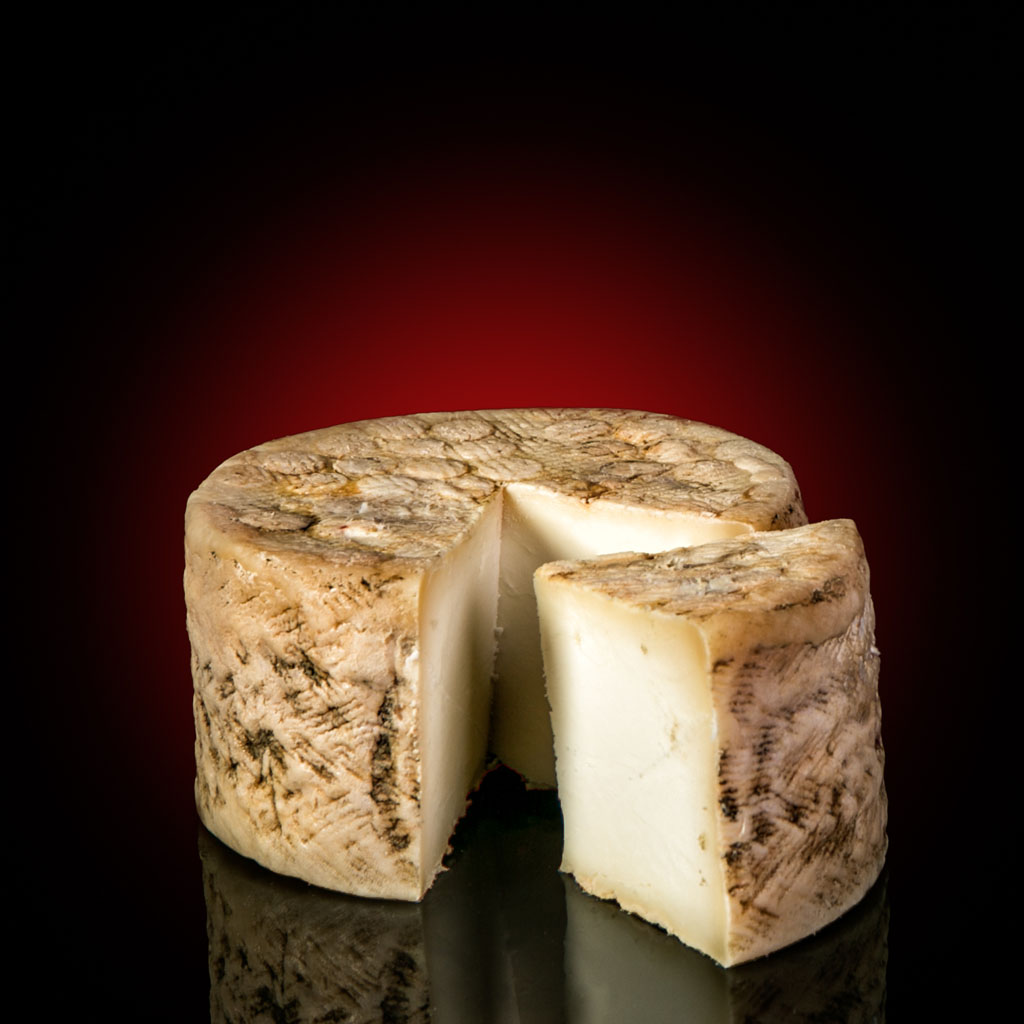 MARISCAL&SARROCA has sourced two very special and exclusive cheeses from the Moncayo Region, in Zaragoza, north East Spain. They are produced in an artisan way, following ancestral traditions from Aragón. Raw sheep and goats' milk is used to obtain a very flavoursome product. The production is limited, because cheese is only produced when the milk obtained is of exceptional quality.
Artisan production guarantees a unique result. Each cheese is precious thanks to the expert hands that have shaped it.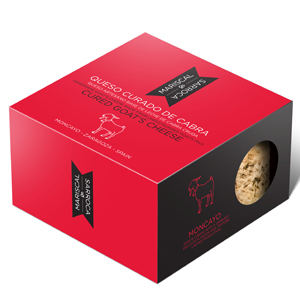 APPROXIMATE WEIGHT 600g.
ARTISAN CHEESE, MADE FROM RAW GOAT'S MILK FROM HERDS IN THE MONCAYO AREA.
CHEESE THAT HAS MATURED FOR OVER 2 MONTHS, AND IT AGES IN ITS OWN MOULD, WHICH RESULTS IN A LASTING PUNGENT TASTE.
LIMITED PRODUCTION, THE AMOUNT PRODUCED DEPENDS ON SEASONAL CHANGES IN THE HERD'S MILK.