Foie gras: an exquisite delicacy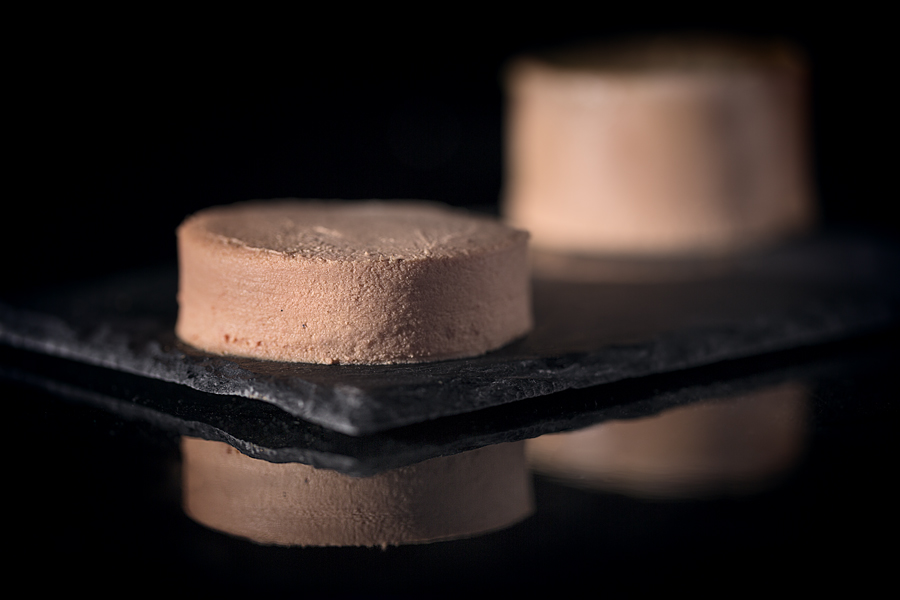 Hors d'oeuvre or amuse-bouches are the perfect opening to any special meal or gastronomic celebration. They are colourful, bite size morsels of deliciousness that excite our taste buds and put us in the mood for food. Foie gras canapés are perhaps the most luxurious and delicate ones we can serve. Mariscal & Sarroca have a selection of duck foie gras and goose foie gras that your guests will adore.
Our spanish foie gras are of the highest quality, crafted in a traditional way and halal certified.
The simplest and easiest way to savour this gourmet product is simply to enjoy with good fresh bread (foie gras 30% or with boletus 30%), but you will be amazed at what the foie 100% or foie with truffle 100% can do for your pasta or steak. Cut a 1 cm slice and put it on your steak just as you are ready to serve it. It will melt over the meat adding smoothness and extra flavour to it.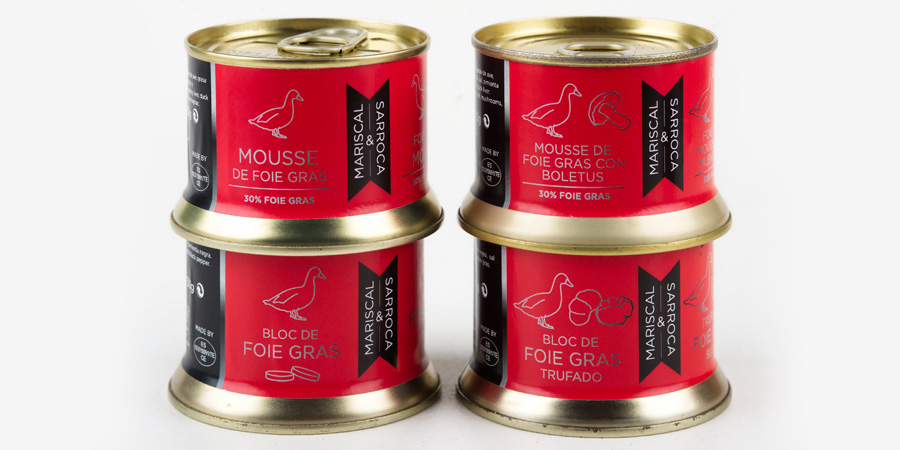 If you decide to try it with a pasta dish, add a few little squares of foie gras to your boiled pasta, and let it melt on the pan over a very low heat. You will be amazed!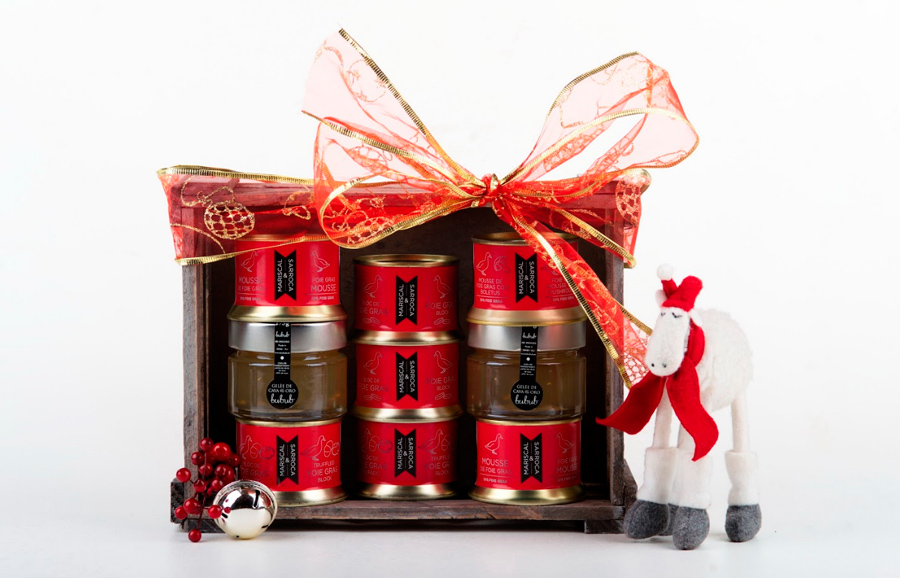 Foie gras from Mariscal & Sarroca is the most exclusive and delicious gourmet food you can add to your Christmas table.
Check out our catalog for this Christmas
Where to buy foie gras from Mariscal&Sarroca?

Please, contact us if you're interested in any of our gourmet products:
Email: mariscal@gourmetfoodspain.co.uk
Tel: + 34 877 050863 / +34 877 050864

You can also find us in the iconic and historic Altafulla (Tarragona), in our gourmet shop spotted at Marques de Tamarit Street…