Spanish gastronomy on top. New Michelin Guide 2015.

For quite some time now, Spanish gastronomy is one of the most appreciated ones around the world. Some of the best restaurants from all over the globe are in Spain, according to professionals of the trade. The Michelin Guide, which is printed every year and values restaurants by granting them the famous Michelin stars is the best judge. The stars granted to a particular restaurant do not stay forever, all restaurants are assessed on an annual basis, and stars can be added or taken away.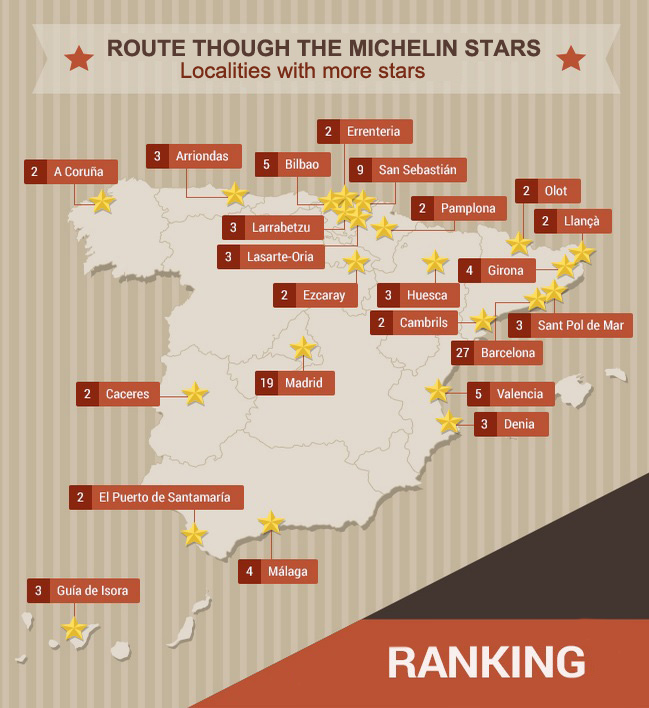 In this year's Michelin Guide, 171 Spanish restaurants are listed. 8 of them have 3 stars, 19 of them have 2 stars and 144 of them have 1 star. All those restaurants share the utmost attention to quality of raw materials. If the meat, fish or vegetables used in their recipes are not the best of the best, the race to the top would be lost.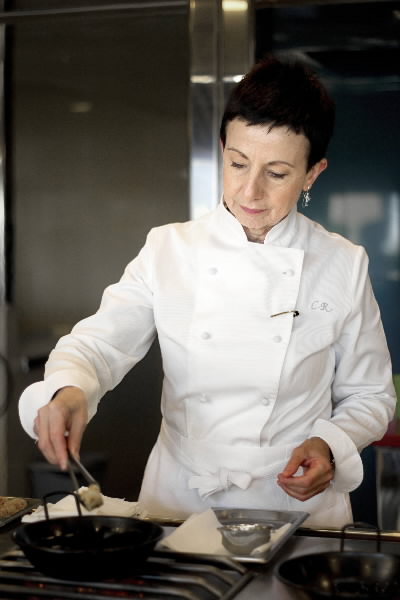 One of the best Spanish chefs is Carme Ruscadella, the woman with the most number of Michelin stars in the world. She runs three restaurants, which share a total of 5 Michelin stars, two of them are in Spain, and one in Tokyo.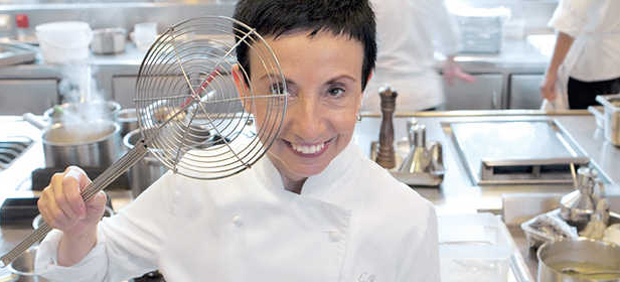 Mariscal & Sarroca shares the passion for good products. Awards can only be obtained with the best quality ingredients, and Mariscal & Sarroca makes it easy for you to source them and enjoy them.

RECENT POSTS: