Halal products from Mariscal & Sarroca. Expohalal Spain 2015

In Muslim countries Halal is applied to all practices allowed by the Islamic law. It is a broad term that refers to the language, dress code, behaviour… However, in not Islamic countries the term is more limited and it is only used for food, particularly meat and poultry. Halal thus means that the animals have been slaughtered following the rites that the Islamic law allows.
HALAL PRODUCTS FROM MARISCAL & SARROCA
Mariscal & Sarroca caters for consumers of Halal products, a growing market both in Spain and Europe. Some of our best sellers in the range are halal cured deer meat and deer foie gras. The deer cecina is meat that comes from animals fed on grass and cereals, slaughtered following halal approved methods, certified by the Malaga Mosque. The meat is oak smoked and then dry cured in the mountains of Leon, an area of very low humidity and plenty of fresh dry air. The foie gras are certified by the Cordoba Mosque, and can be enjoyed in four varieties, Original, Foie Gras Mousse, Foie Gras with Ceps and Truffled Foie Gras. Products that were really welcome in the middle east.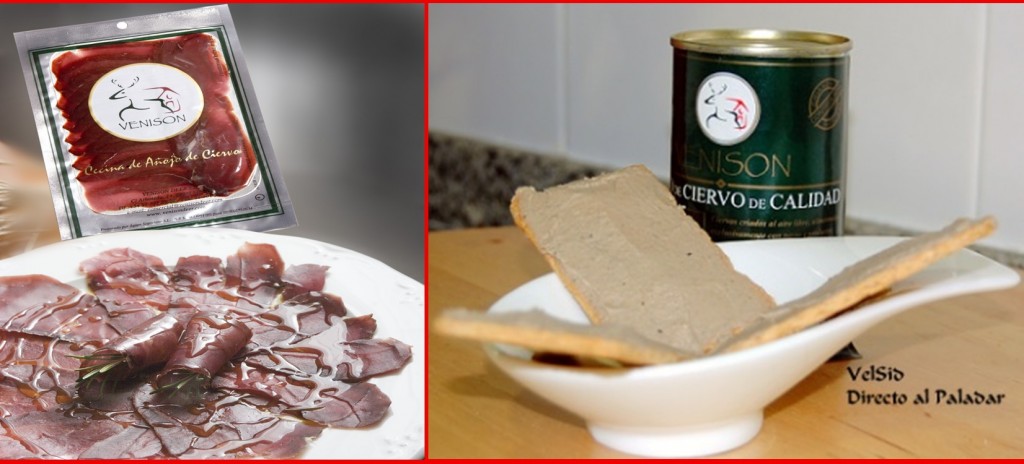 EXPOHALAL SPAIN 2015
Spain has over 300 companies with the Halal certification, a growing market that is currently holding its own Fair in Madrid, ExpoHalal Spain 2015. According to Anwar El Mezwaghi, one of the organisers, 'Spain has a great cultural, social and economic potential, and has the advantage of enjoying fantastic diplomatic relations with Arab countries that choose Spain as a destination for their investments'.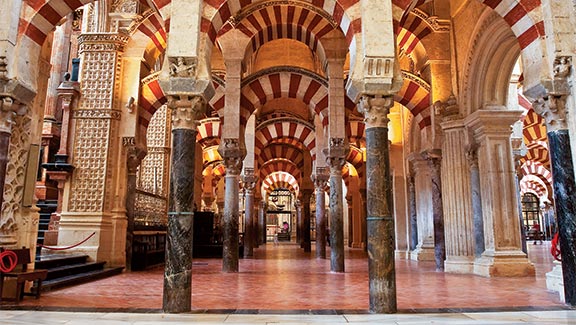 The value of Halal products amounts to around 3 billion dollars a year globally, of which 20,000 million correspond to Europe and only 800 to Spain, with a clear possibility for expansion.
Try the delicious Mariscal & Sarroca halal products.
---
Recent posts: